Little bit different approach to Nanjing photo.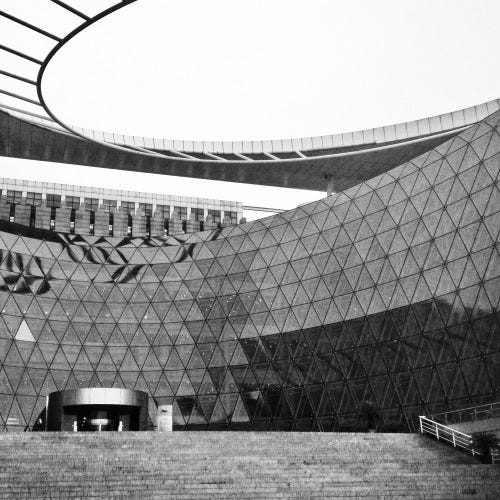 My first trip to Nanjing. It was rainy, and I didnt have my camera. So all is an iPhone photography, but still, you can see the atmosphere. Great place, definitely going there again with my nx300 :))
Second set of my older pictures. Do not forget to check the eshop for prints. Hit me up on Flickr or Instagram as well.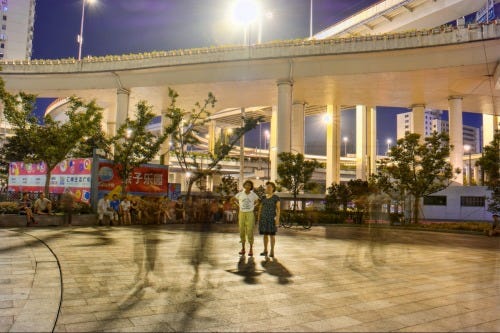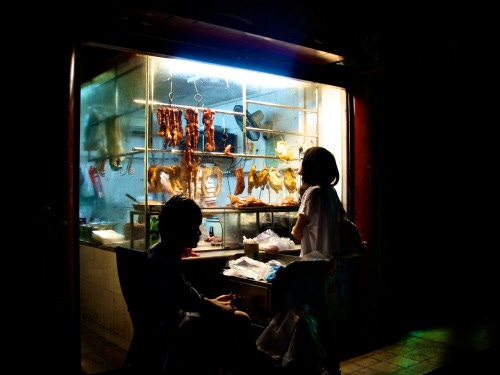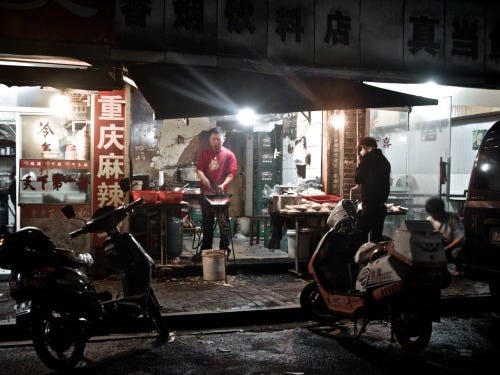 Older pictures of China, since this blog is opened just for a short time, I am uploading my older pictures. If you want to buy prints, visit my eshop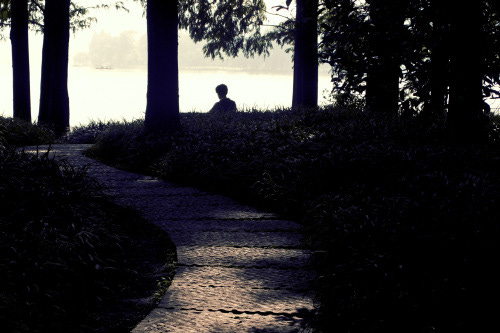 Bamboome is Slovak company focusing on professional services in China! We offer
business services, travel services, and creative services as well. From photography prints,
to interpreting, or private tour guiding... www.bamboome.sk
---